Hello hello! I have lots of stock icons today - hope you like it!
Also, I need your opinion, lovelies! I've been planning something special for Christmas - posts with Christmas-related goodies for you. But I was wondering, what kind of post would you like to see? I hope you do vote so I can make a nice activity in December. Suggestions are greatly appreciated!
what kind of goodies should i post for christmas?
Other (please leave a comment!)
- Comments make my day!
- Do not claim as your own
- Remember to credit
mechanicheart
or
lesbarricades
lykke li / maryna linchuk for miss dior cherie



01-05



06-09
stock


10-14




15-19



20-24



25-29


30-31
last.fm icons
126x126:

32-33

34-35
banners
300x200:
36-37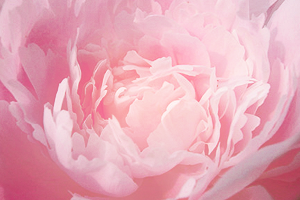 38-39
40
400x250:
41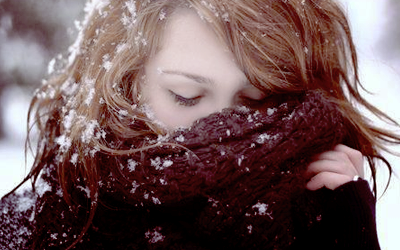 42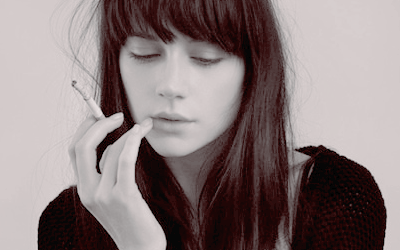 43
44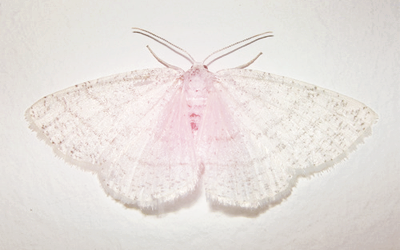 45